Batala Lancaster gigs listing
1 event,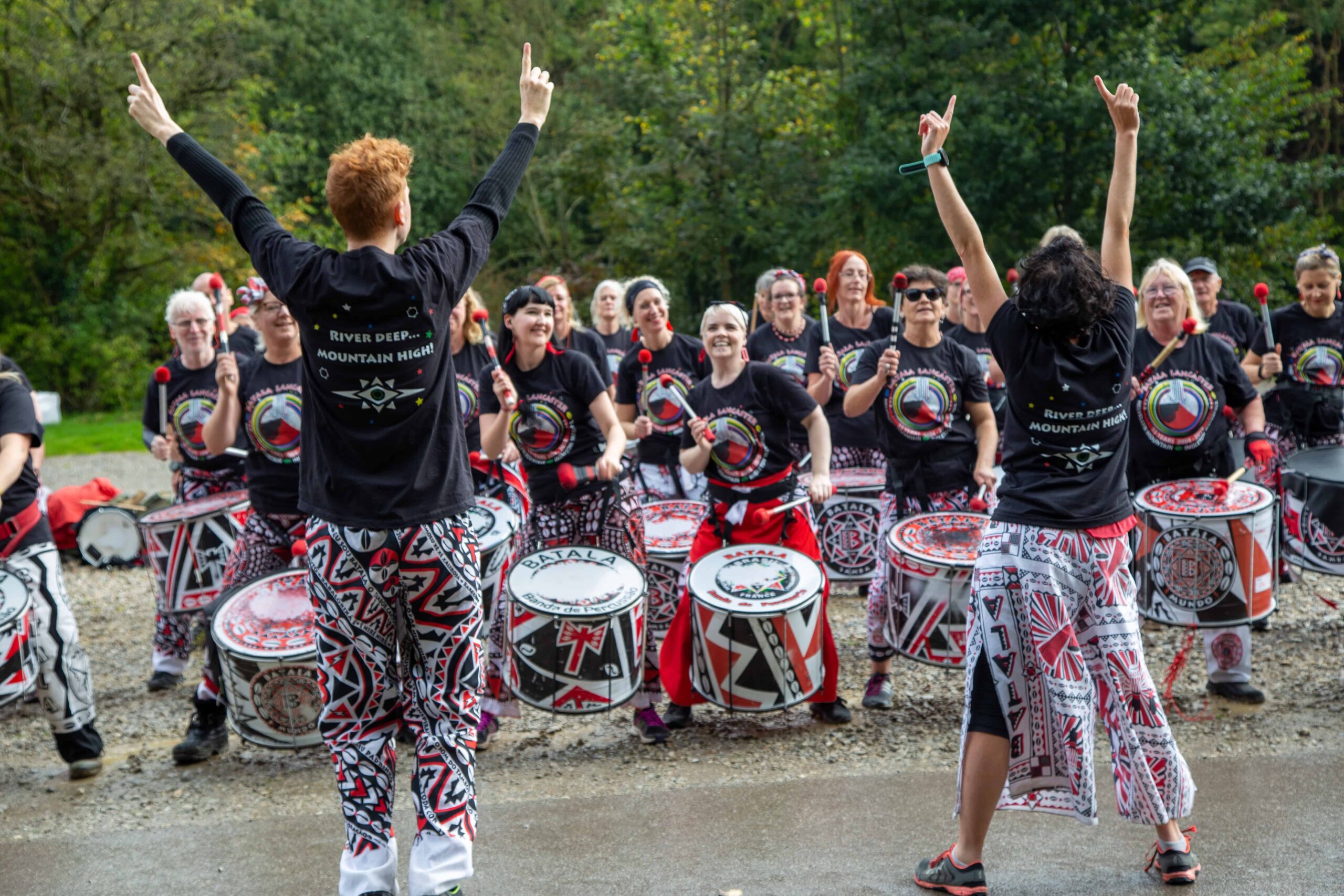 We will be playing two static sets at this family event, location TBC
1 event,
We'll be taking part in the parade from the Esplanade to the gala field at 1pm followed by a static set on the field at around 3:10pm.
1 event,
We're delighted to be back at Ingleton Gala once again, where we will be leading the parade. We'll post more information on set times etc as we have it.
1 event,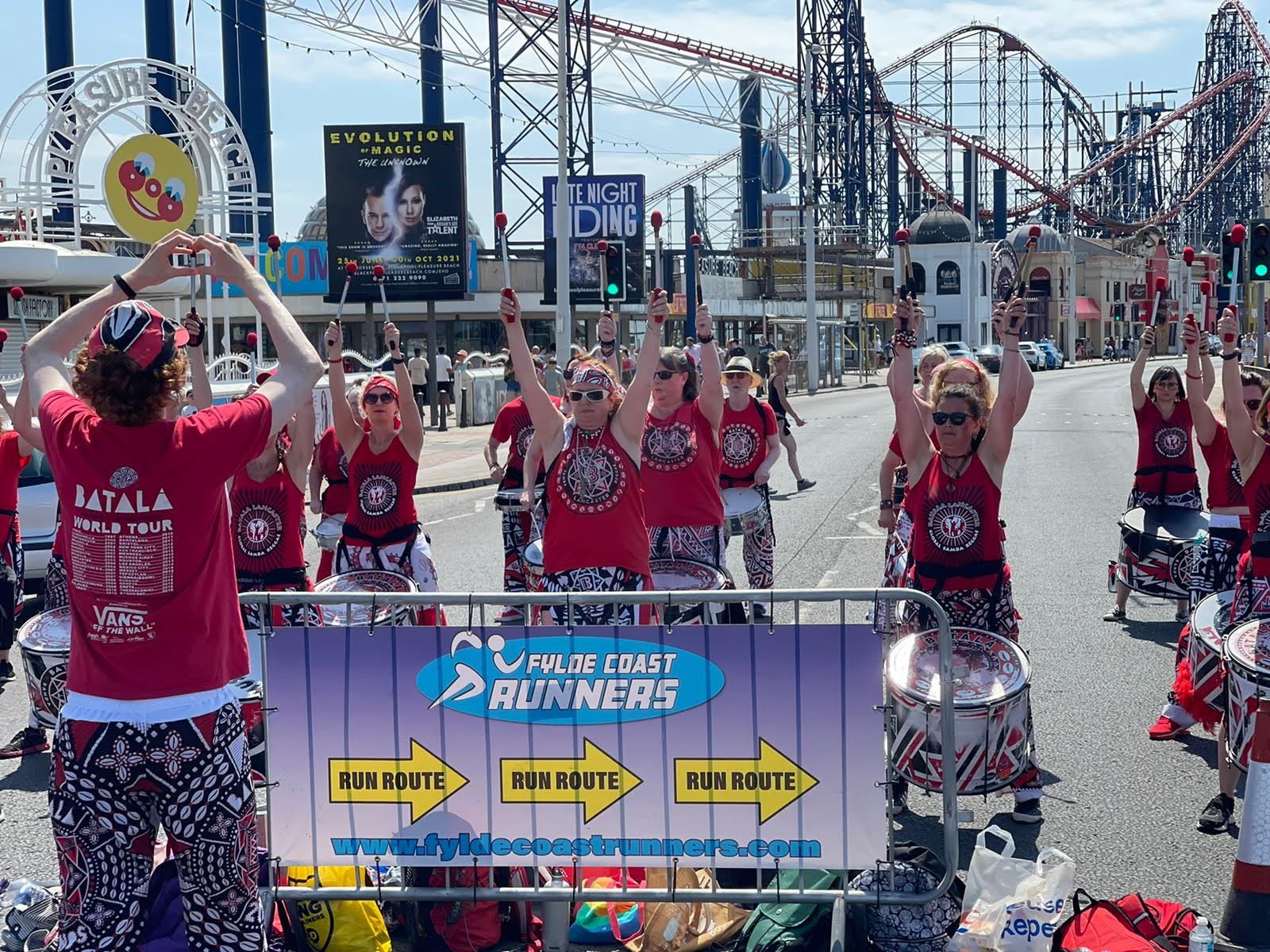 We'll be back supporting the runners along the prom at Blackpool Music Run.  Find us on the Prom in front of Coral Island
1 event,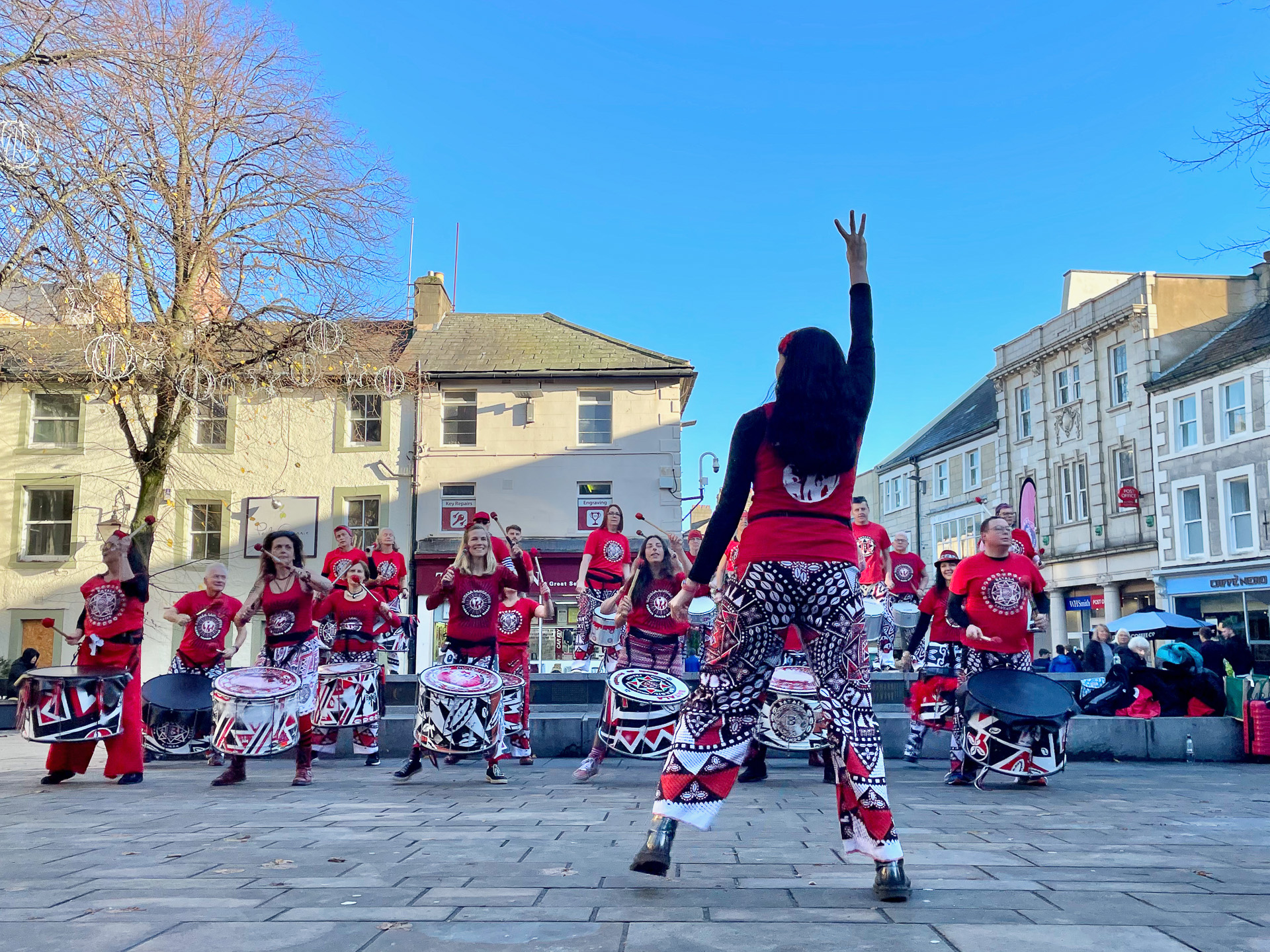 We'll be playing outside the Grand to welcome the audience to this local charity event. Join us for a concert of live music and entertainment in support of families and …